The Holidays are here but January is coming!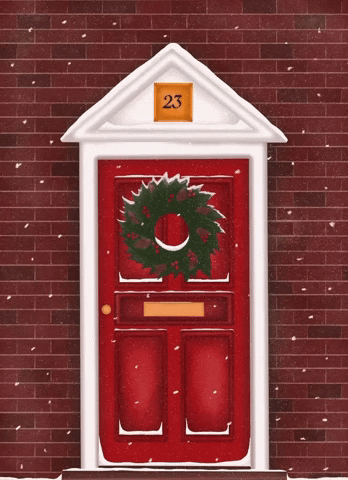 Holiday Greetings to you and yours and all the others. I pray this holiday season brings many great times and blessings to everyone.
This has been a rough year for everyone from what I have heard and read. For us between passings and surgery, things really slowed down business wise. But we are looking forward to a great 2023.
I love the first day of winter. Not because it is Winter, which I do not like, but the days start getting longer. I love longer daylight hours, and of course Spring is the next season to come. Spring means planting season.
Hahaha! This picture reminds me of how it seems to me to go outside and feed my animals during a snowy day. At times it is hard standing even without the help of an unexpected arm as in the picture. It made me laugh.
Now is the time to enjoy your family and friends but Spring is coming. Be sure to get your order in for planter plates for Kinze brush meters. We want to be sure to have plenty of plates on hand to fulfill all orders. We are looking forward to the next planting season as I am sure you are. Do not be left behind. Be thinking of your dealership's needs for planter plates that will please your customers as well as increase your bottom line. Watch for the next blog where more information for the upcoming planting season will be shared. We look forward to hearing from you and getting your feedback.
Lynne